I love a good shop hop. It lets me get out and see a bunch of different quilt shops that are within driving distance from my home. And each shop has its own personality and feel. Along with different classes or different ways to do the same technique. So last night Dwaine (seriously the best husband EVER!) and I started out on the "Wasatch Front Shop Hop. We did seven shops last night. I found some fun fabric for the cabin curtains I'll be making and I also found some flannel for the University of Utah. The flannel stoked the flames in my imagination as I'm a huge Utah football fan. Surely there's a baby out there needing a blankie?
I took a picture of Vincent while we were in Montana that I had to have framed and placed in the living room. I just love it!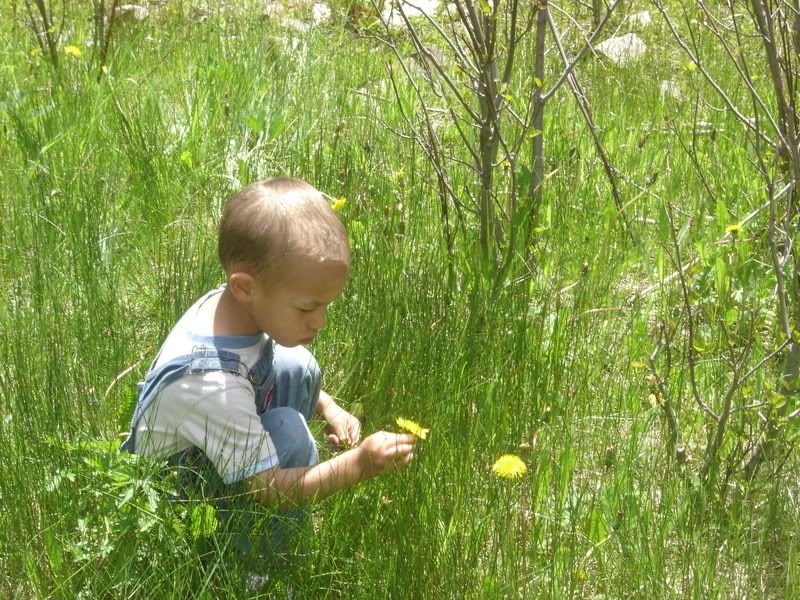 He also used the world as his playground while his grandpa and Uncle Jeff were fishing.
Who knew that the hillside would make such an incredible slide? Only Vincent would know these things!