On our vacation in Montana, we had the rare experience of sighting an actual beaver! We've seen beaver damns. Tons of them. So we knew there were beavers. But actually seeing one is a rarity. This one even stuck around for pictures, bless his heart!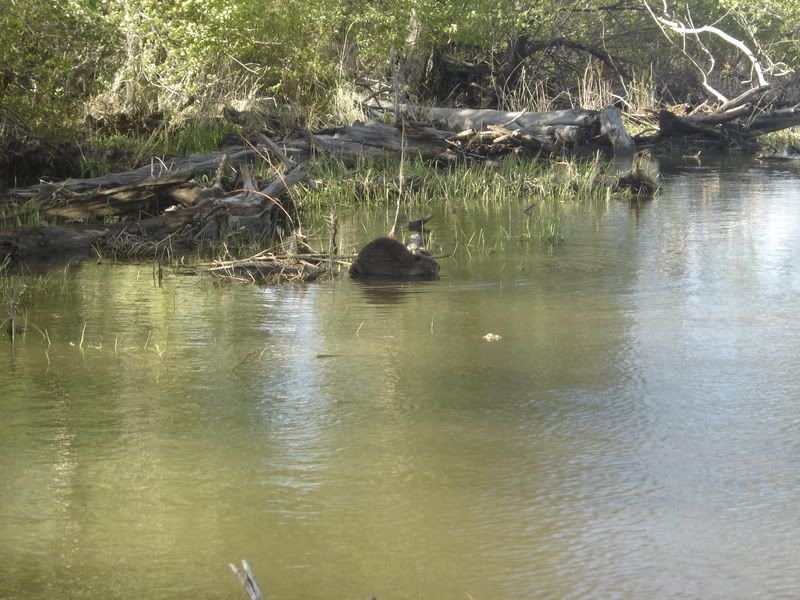 And, since we're talking about Montana and wildlife and all, here's a few pictures of Vincent's great escape from our cabin. Wasn't as great as he thought it was, as grandma was there, watching and taking pictures. But he thought he was all that and a bag of chips!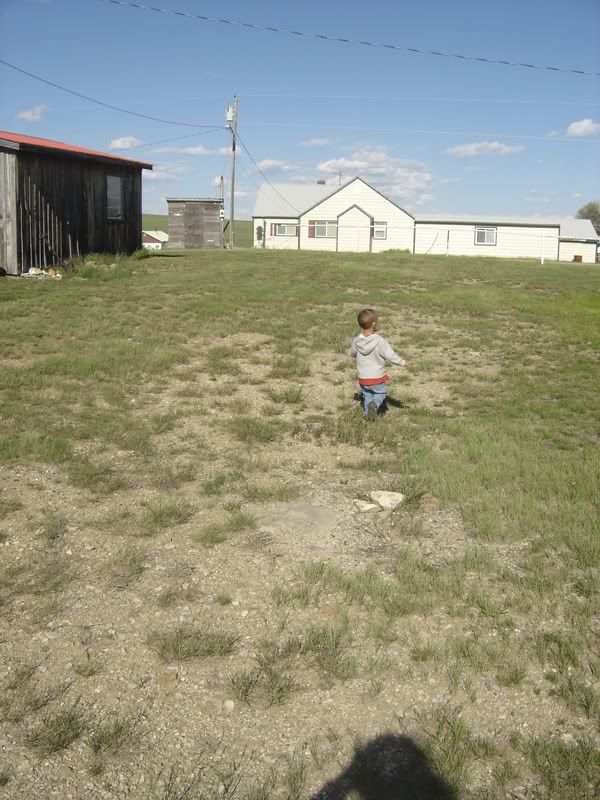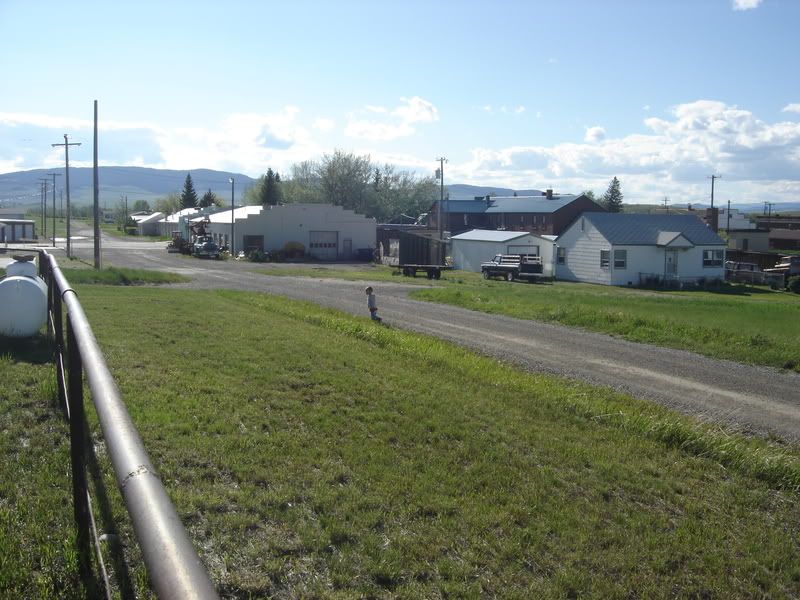 The cabin is located in a very tiny (tinier than that!) town in nowhereville, Montana. Close to the fishing and hunting grounds my husband's family loves.